Sit back, relax and enjoy a new episode of the Conscious Consulting Podcast.
In this episode Julia Culen talks about the VUCA World, which can be rather disempowering – until we decide to look deeper and wider. It's a VUCA world and we like it, because we choose to see the potential and possibility within a given context. A context we don't necessarily would chose or particularly like but one we can't change. One of Victor Frankl's key teaching is the insight, that freedom lies in our choice how we respond to a certain given context. Like everything, a context is not a fixed thing but open to interpretation and a combination of an external situation and how we see it and respond to it.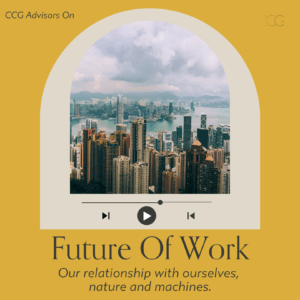 What will the future of work look like, in relationship with ourselves, nature and machines? Once a month our senior advisors from all around the
Listen Here »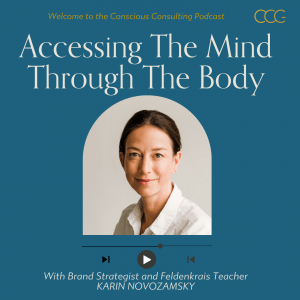 Our guest today is Karin Novozamsky, Brand Consultant and Feldenkrais professional. Together we dive deep into the questions how to make our body and life a welcoming and powerful place to be in.
Listen Here »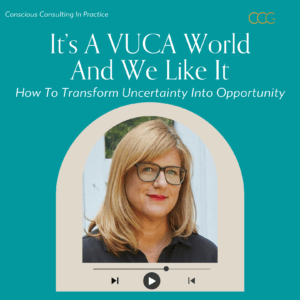 How To Transform Uncertainty Into Opportunity With Julia Culen
Listen Here »