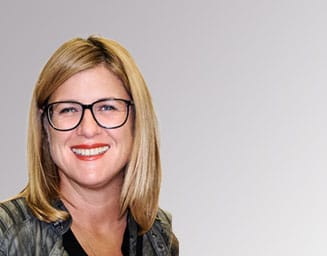 Julia Culen
Founder, Managing Partner
BIOGRAPHY
Julia Culen is Managing and Founding Partner at CONSCIOUS CONSULTING GROUP, a global platform of Senior Advisors with a focus of integrating wisdom traditions, technology, science and business.
After studying International Business in Vienna and Los Angeles Julia worked with THE BOSTON CONSULTING GROUP in Munich, focussing on Organization Development. As a next step she became consultant at the Inhouse Consulting of UNICREDIT BANK AUSTRIA, co-leading Projects such as the Merger of Bank Austria and Creditanstalt as well as the Integration of CEE Banks in Serbia, Banja Luka, Bosnia and Slovenia. From there she moved to BERATERGRUPPE NEUWALDEGG as a Managing Partner, leading international Change and Strategy Projects. In 20013 she founded CULEN MAYHOFER PARTNER, a consulting firm focussed on deep personal and organizational transformation.
Researching, blogging, traveling, publishing and speaking about the field of collective transformation became a major additional focus of her work. She also spent 1year in San Francisco and Silicon Valley in 2015/2016 to meet leaders and learn about digital companies, cultures, and innovators.
FIELDS OF WORK
Senior Advisory in the field of Leadership Development, Corporate Development, Cultural Transformation, Personal Transformation, retreats and personal mastery Advisory
GET IN CONTACT
I am offering for free online trial Advisory of 20′ units.
culen@ccg-group.eu
LinkedIn
Blog
WORK LANGUAGES
English, German with a little support of Spanish and French