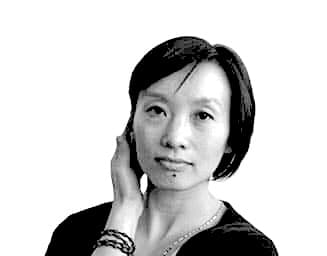 BIOGRAPHY
Yingzhao Liu is currently a senior advisor at Conscious Consulting Group,

 a strategist for the network leadership organization Converge for Impact

, and lecturer at Stanford University on Designing for Well-being. She has recently been design director for international markets at LinkedIn, leading teams from diverse cultures. She has a practice of integrating deep spiritual practice with our complex modern life—drawing from Zen Buddhism as well as the Native American path, Ying supports others on their journey of inner and outer transformation by shifting consciousness to deeper and deeper levels.
She also leads experiential education for American students in Asia, for a pioneering company called Where There Be Dragons. Ying is native to mainland China and came to the U.S. at age 18, at home in liminal spaces and eventually found her tribe of global citizens, artists, and quiet revolutionaries who live in both the modern and the timeless.

 
INSPIRATIONS 
Dogen

Carl Jung

 

Chögyam Trungpa

 
CONTACT
WORK LANGUAGES
English, Chinese